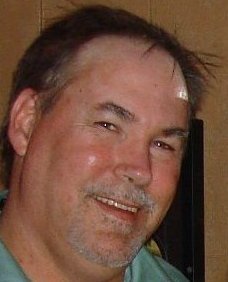 Al Shephard
Producer & Co-Host
Al started this journey as a mobile DJ and webmaster of WBTN. In 2007, he volunteered his equipment to the local teen club, Knapps Underground, handling both lighting and sound engineer duties.
In 2008, he created Bennington Rocks, a music show featuring unsigned pop/rock artists, on 1370 AM WBTN.
During 2009 many exciting things happened. He launched You Space Radio, a 24/7 internet station to promote unsigned artists. He also expanded Bennington Rocks to two hours, adding karaoke singers and unsigned country artists. This led to some aspiring artists asking for his help, so he started learning the music business and discovered his love of writing Country lyrics. He also became friends with many talented songwriters, including Ronnie Lee Hurst. 2009 ended with Al becoming a full-time employee at WBTN, pulling multiple duties as Station Technician, Music Programmer, Production Editor, Board Op, and Host. This full schedule meant something had to give, so both "Bennington Rocks" and "You Space Radio" went on indefinite hiatus.
In 2010, Al threw out the idea that although they were 3,000 miles apart, Ronnie and Al should host a new show devoted to independent country artists and singer / songwriters.
On January 1st, 2011, Al founded the Independent Country Music Association (ICoMA) to further promote the indie country artists.
In 2012, Al moved to Nashville to establish the National HQ for the ICoMA.